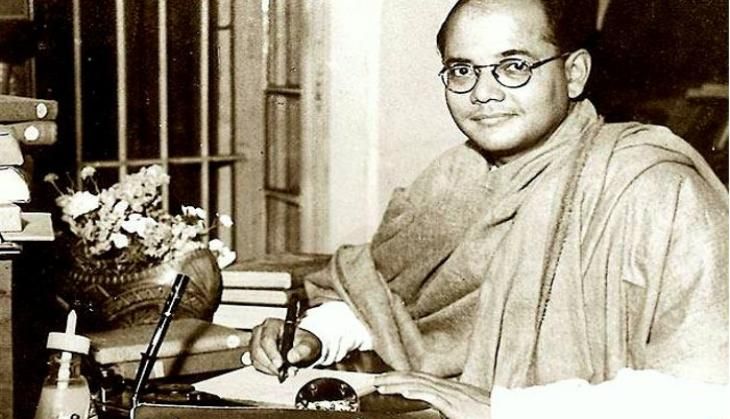 The central government is set to release the next batch of 25 declassified files on freedom fighter Netaji Subhas Chandra Bose in New Delhi on 29 April.
Mahesh Sharma, Minister of State for Tourism, Culture and Civil Avialtion, had released the second batch of 50 declassified files relating to Netaji last month.
The documents consisted of 10 files each from the Prime Minister's Office (PMO) and Home Ministry, and 30 files from Ministry of External Affairs (MEA) pertaining to the period 1956 to 2009.
First lot of 100 files relating to Netaji was put in the public domain by Prime Minister Narendra Modi on 23 January this year, on the 119th birth anniversary of Netaji.
The release of these files will further meet the continued public demand to access these files. This will also facilitate scholars to carry out further research on the doyen of the freedom movement.
-ANI