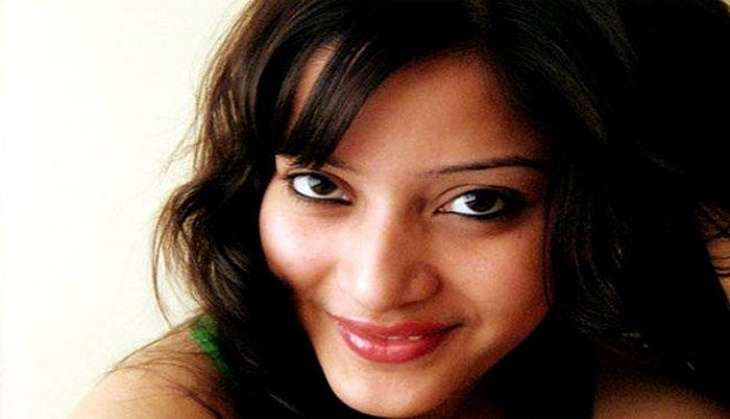 On 19 December, the Sheena Bora murder case was reopened by the Central Bureau of Investigation (CBI) and arguments began in the special CBI court based on the draft charges that the CBI had filed against all of the accused.
The CBI claimed that it has enough evidence against the four accused - Indrani Mukerjea, her ex-husband Sanjeev Khanna, her driver Syamvar Rai, and Peter Mukerjea - to be able to book them under charges of murder, kidnapping, conspiracy, and forgery.
Also read - Sheena Bora murder case: CBI files supplemnetary chargesheet on basis of additional evidence
In the meantime, Peter Mukerjea's son Rahul Mukerjea took to Twitter to defend his father, and asserting that charges against him shouldn't be framed, and should be dropped instead.
Charges against Peter should be dropped not framed. He clearly wasn't involved.

— rahulmukerjea (@rahulmukerjea) December 20, 2016
#PeterMukerjea involved in a murder!? Utterly preposterous. Ask anyone that knows him..a kind hearted man

Wrongly accused#peterdidntknow

— rahulmukerjea (@rahulmukerjea) November 26, 2016