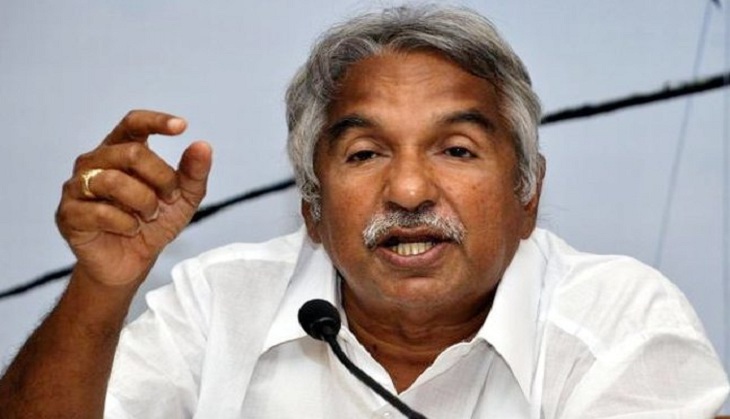 Amid the escalating demand to get the CBI to probe the rape and murder of the 30-year-old Dalit student of law from Kerala, Chief Minister Oommen Chandy has said the case does not warrant a CBI probe.
He said that all the necessary steps were being taken and said that the state police would crack the case and nab the culprits soon.
"The police will soon solve the case, No need for CBI," Mr Chandy told NDTV.
The inhumane murder of the Dalit law student sparked protests across the country as the case is being seen as a brutal reminder of the 2012 Nirbhaya gangrape case.
No arrests have been made in the case, a whole 10 days after the victim was found dead in her house on 28 April.
Emphasising that the issue must not be politicised, Chandy said that Kerala "has been the safest for the last five years".
Meanwhile, the Bharatiya Janata Party has maintained that the case needs to be handed over to the CBI. On 6 May, Home Minister Rajnath Singh said that the central government is ready for a CBI probe into the case.