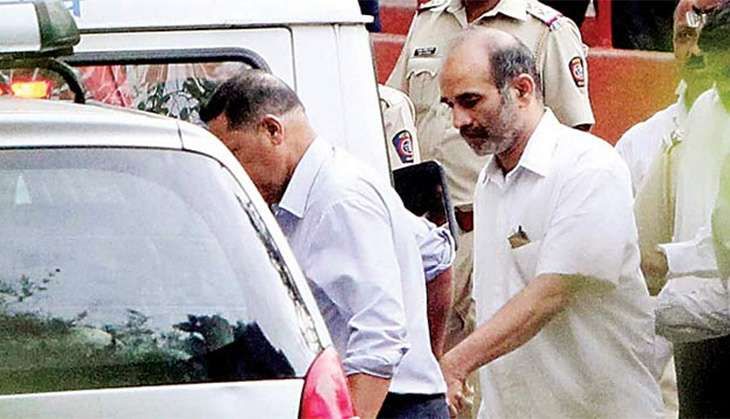 Three years after the murder of rationalist Narendra Dabholkar, the Central Bureau of Investigation (CBI) today named Dr Virendra Tawde the key conspirator in the case.
Tawde, a doctor associated with the right wing Hindu Janajagruti Samiti was arrested in June 2016.
Dabholkar, an anti-superstition activist, was shot dead by unidentified assailants on 20 August, 2013, while he was on a morning walk near the Omkareshwar temple in Pune.
According to the police, the assailants had fired four shots at him at close range, two of which hit him in the back of his head.
The murder took place days after the Maharashtra government assured that it would introduce anti-superstition legislation - opposed by many right-wing groups as "anti-Hindu".
Dabholkar had campaigned aggressively for such a law.