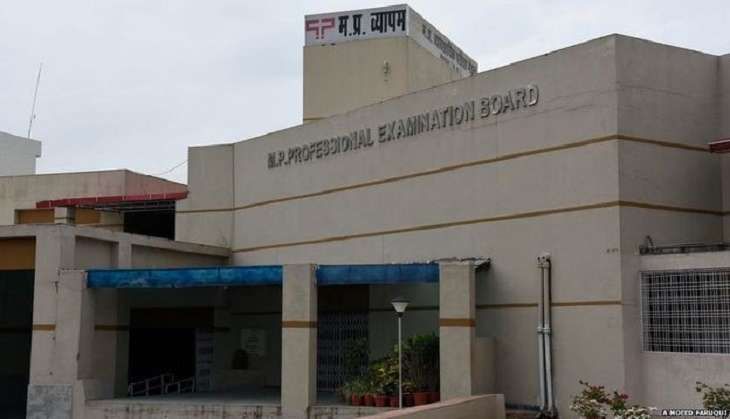 The Central Bureau of Investigation (CBI), probing the Vyapam Scam on a Supreme Court directive, filed a Supplementary chargesheet against a solver, a candidate and a middleman in the Court of Special Magistrate in cases related to the scam, today.
CBI had registered a case last year against the said three accused on orders of the Supreme Court.
It was alleged that during reconciliation and matching of photograph in PCRT Examination on 30 September 2012, the invigilators at the examination centre at Gwalior found that photographs and signatures in the application form of the candidate were not matching with the person appearing for the said examination conducted by Vyapam.
It was revealed during the investigation that the candidate approached a middleman to arrange a solver for appearing in the PCRT Examination, 2012 on his behalf. The middleman arranged a solver who impersonated the candidate in the examination held on 30 September, 2012.
The State Police had earlier filed a chargesheet against the three accused. During the CBI investigation, forensic opinion was obtained from the CFSL regarding fingerprint examination and handwriting which conclusively proved that the solver had allegedly impersonated the candidate in the said examination fraudulently.
The CBI collected additional evidence and added certain sections of the IPC and MPRE Act, 1937 in the supplementary chargesheet.
All the three accused appeared before the Court at the time of filing the chargesheet on notice. The Court cancelled their earlier bail and sent them to judicial custody.
--ANI