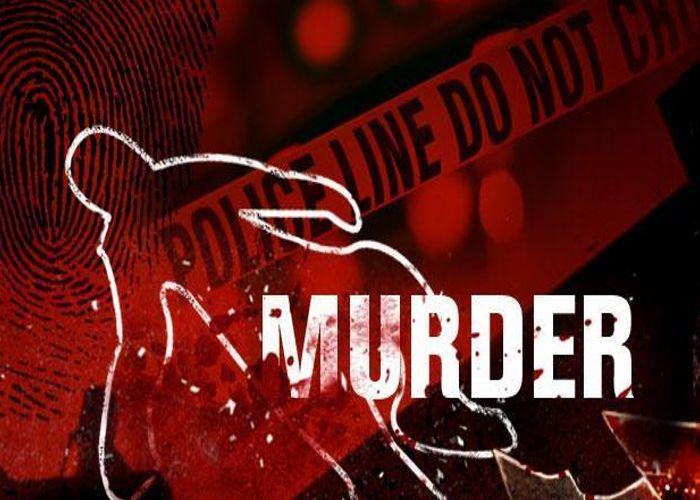 The CBI on Wednesday arrested a crime branch inspector in Pune in connection with the 2010 murder of Pune-based RTI activist Satish Shetty.
The CBI charged the inspector, BR Andhalkar, for his role in the conspiracy to murder and his subsequent attempts to shield the culprits while investigating the case.
"CBI has today arrested BR Andhalkar for his role in the conspiracy behind the murder of Satish Shetty with others, though his motive is yet to be established," said a CBI officer. "The inspector is also accused of fabricating and manipulating evidence at the time he was part of the local police team probing the murder to shield the real culprits."
This is the first arrest in the case, according to the Hindustan Times.
The police officer was a suspect in the case for "wrongfully arresting a suspect, whose absence from the crime scene has been established by eyewitnesses' accounts", according to a CBI report. The officer had also apparently attempted to plant fake evidence on the suspect.
Other police officers are also suspects in the case, according to a CBI source, because they allegedly kept telephonic contact with a few suspects according to their mobile phone records.