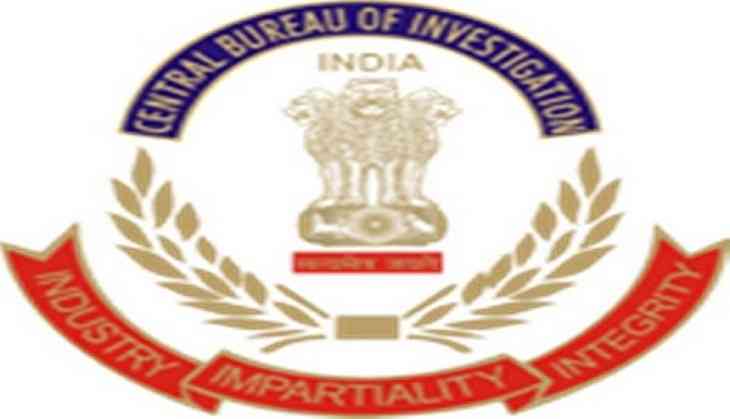 The Central Bureau of Investigation of India (CBI) on Thursday arrested three directors of a private company and two former officers of the Punjab National Bank (PNB) for bank fraud.
The case was registered against three directors of a private company (based in Ludhiana), a Chartered Accountant and others on the allegations of defrauding PNB to the tune of Rs.56 crore approximately.
It was alleged that the directors of the private company entered into criminal conspiracy with the former branch manager and officer (Incharge Credit) of PNB and others and cheated the bank by way of diversion of the cash credit funds sanctioned for operating business and siphoning off the funds sanctioned for purchase of the machines from the term loans on forged documents.
It was further claimed that the accused in connivance with the bank officials transferred the funds abroad in favour of foreign suppliers to purchase machines out of the term loan. The loan was neither returned nor machines were received against the foreign remittance.
They diverted the CC funds and term loans through a number of local vendors which led to an alleged loss of Rs.74 crores (approx) to PNB.
-ANI