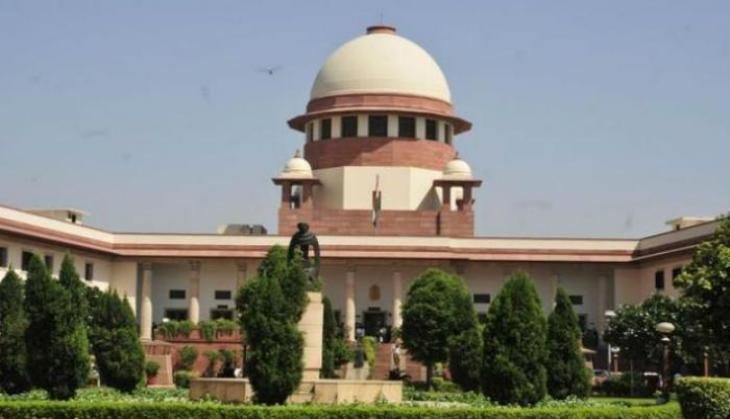 In the backdrop of the Cauvery water row, the Supreme Court on 2 September observed that Karnataka should consider releasing Cauvery water to Tamil Nadu on humanitarian grounds.
"When there is deficit in the release of water some attempts have to be made by Karnataka so that Tamil Nadu can survive as an entity," NDTV quoted the judges as saying.
Earlier, Karnataka had claimed it was unable to release Cauvery water for farmers in Tamil Nadu due to deficit rainfall in the river basin area.
A number of farmers and their families have been affected by the inadequate supply of water and have been protesting against Karnataka for not releasing the same.
In the petition, Tamil Nadu has charged Karnataka with diverting water meant for farmers during distress years for undeclared projects, in violation of the final orders of the Cauvery Water Disputes Tribunal in 2007.
It had sought directions to Karnataka to release 50.052 TMC feet of Cauvery water to irrigate the farmland of Tamil Nadu in the "interest of justice".
The plea also sought the court's intervention to ensure that Karnataka adhered to the stipulated water releases in accordance with the 2007 order of Tribunal.
--With PTI inputs