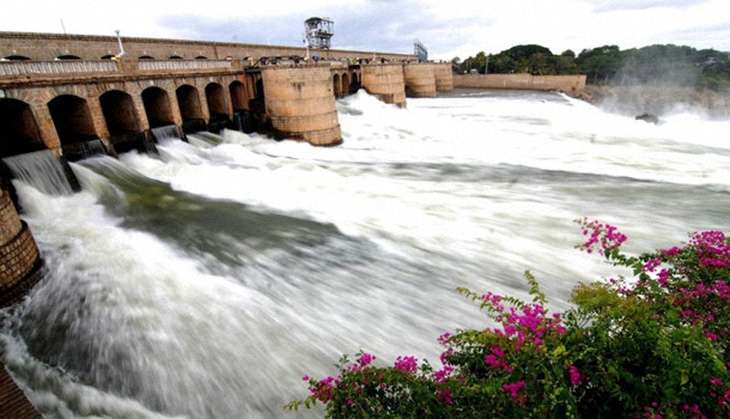 The Supreme Court on Friday said Karnataka is flouting the court's order to give water to neighbour Tamil Nadu and creating a situation in which the majesty of law is dented.
The apex court directed Karnataka to release of 6,000 cusecs of Cauvery water for six days. It further directed Karnataka to release water starting tomorrow for the next six days.
On 20 September, the SC directed Karnataka to release 6,000 cusecs of Cauvery water every day from 21 September to 27 September. Following the order, massive riots erupted across Karnataka leading to the death of two. Several cars and buses were also set on fire.
Also Read: Karnataka LC passes resolution, defies Supreme Court
Protesting the decision, Karnataka government stated its cities including Bengaluru are running out of drinking water. The state said water can be released to Tamil Nadu only in November.
On Thursday, Uma Bharti, Minster of Water Resources tried to mediate between the two state governments without any tangible results.
Also Read: SC directs Karnataka to release 6,000 cusecs of water from tomorrow