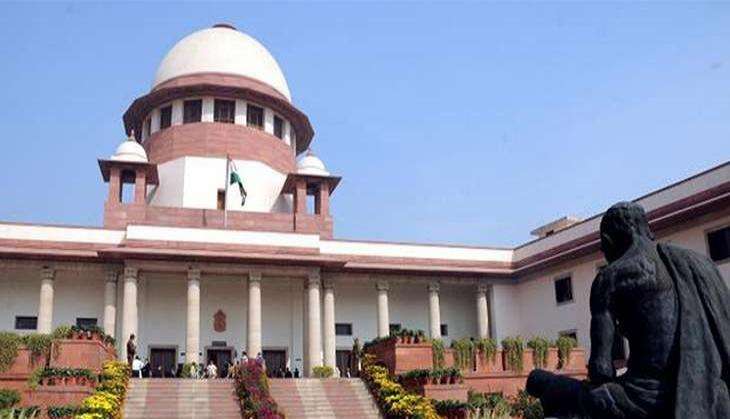 The Supreme Court, on 27 September, ordered the Karnataka government to release 6,000 cusecs of water for the next two days. The next hearing in the case will be held on Friday, 30 September.
On 20 September, the Karnataka government pleaded to modify an earlier order on the sharing Cauvery waters with Tamil Nadu. In its plea, Karnataka said its reservoirs are dry and it can only release water to Tamil Nadu by the end of the year.
The petition came three days after Karnataka's legislature passed a resolution saying the river will be used only for meeting the drinking water needs of the villages and towns in the Cauvery Basin and Bengaluru.
The application read: "It is respectfully submitted that in a year of insufficient rainfall and distress, the state is nonetheless obliged to reserve for supply to inhabitants water at national standards norms..."
Tamil Nadu also filed an application before the apex court asking it to refrain from hearing Karnataka's petition until it has complied with the 20 September direction.