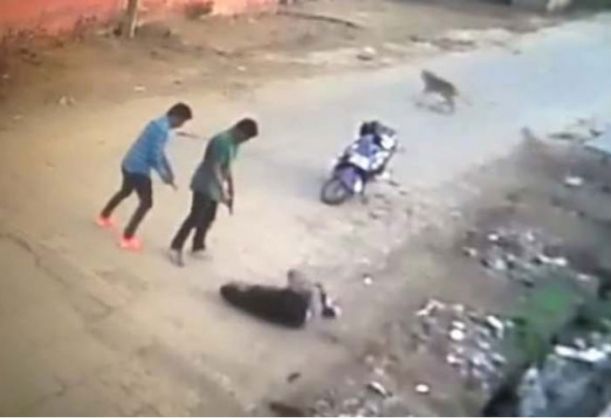 National-level kabaddi player, Sukhvinder Narwhal, was shot dead in broad daylight in Rohtak district of Haryana on 15 March. The incident was captured on a CCTV camera installed at a house near the crime scene.
Narwhal was walking home after routine practice on 15 March when he was stopped by two men on a bike who shot him. The CCTV footage shows Narhwal falling down after being shot at. The men can then be seen getting off the bike and firing another round, aimed at his head, before fleeing the spot.
The athlete remained unattended to for hours and died before he could receive medical attention.
This is the second such incident in last three months in the district. In December, 2015, another kabaddi player, Deepak Kumar, was killed in a similar manner.