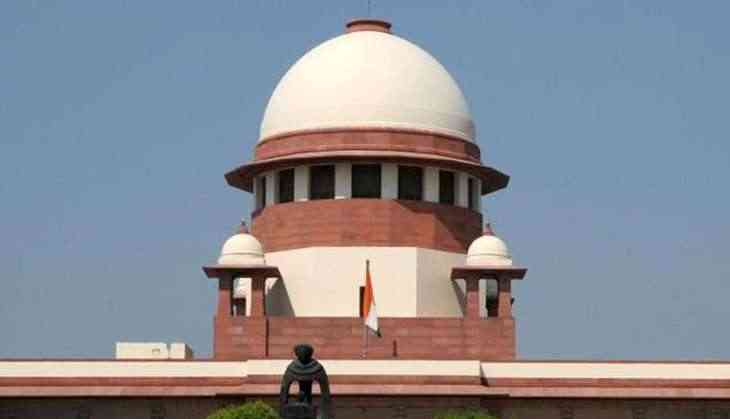 Tamil Nadu Chief Minister K. Palaniswami on Tuesday said he would announce his stance on the Centre's ban on cattle sale for slaughter at animal markets, once a verdict is decided by the apex court.
Palaniswami informed the Assembly that the orders would be followed, and declined to accept the opposition's demand to pass a resolution against the new rules.
Soon after the session, the Dravida Munnetra Kazhagam (DMK) raised the issue in the Assembly and asked Palaniswami to spell out the government's stand on the cow slaughter issue since the new rule affects several farmers across the State.
During intervention, Palaniswami pointed out that even the Centre is considering making several amendments to the new cattle rule following the request of the people across the country.
The members of DMK and Congress said they were not satisfied with the Chief Minister's reply. When they tried to raise the issue once again, the speaker denied permission.
After Palaniswami's remark, Stalin led a walkout of his party members, opposing the government's stance.
Meanwhile, members raised slogans in the lobby while walking out, drawing a warning from Speaker P. Dhanapal not to do so following which they dispersed.
On June 15,the Supreme Court heard a petition challenging the Centre's notification banning the sale and purchase of cattle from animal markets for slaughter, a move that received flak since its announcement.
The petition was filed by a Hyderabad-based lawyer, Fahim Qureshi, stating that the order was discriminatory and unconstitutional, as it prevented cattle traders from earning their livelihood.
On May 25, the Centre through an order imposed a ban on the sale of cattle, including cows, for slaughter and restricted cattle trade solely to farm owners.
Minister for Environment, Forest and Climate Change Harsh Vardhan had ordered that the ministry has notified the Prevention of Cruelty to Animals (Regulation of Livestock Markets) Rules, 2017 to ensure that the sale of cattle is not meant for slaughter purposes.
Regulating animal trade is a state business but animal welfare is a central subject, thereby providing the window for the ministry to notify the rule.
In lieu of this, there was widespread opposition of the order, with many states openly denying accepting the notification.
Kerala Chief Minister Pinarayi Vijayan last month said he would call for a meeting of all the Chief Ministers, asserting that the Union Government does not have the right to issue such an order on cattle slaughter ban.
Vijayan further said that the Centre's new rule is an impermissible encroachment into the domain of the State Legislatures which is a clear 'violation of the spirit of federalism.'
On June 1, the students of the Indian Institutes of Technology (IIT- Madras) staged protest against the same.
With the police deployed in front of the IIT campus, the students protested at the main gate and raised slogans against the Centre's controversial notification.
-ANI