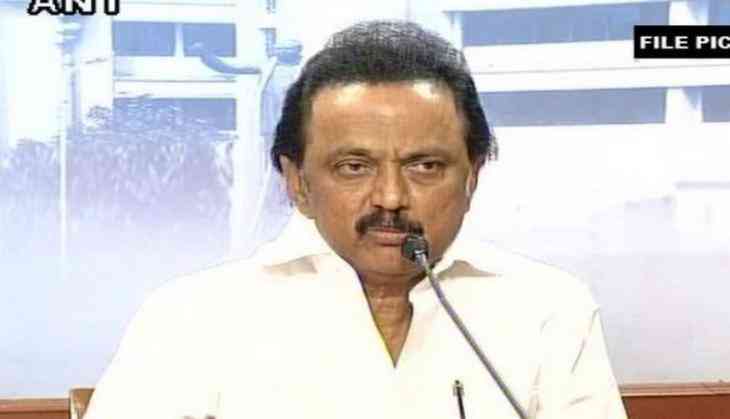 Dravida Munnetra Kazhagam (DMK) working President M K Stalin will lead a protest against the Centre and the state government on 31 May, over the cattle slaughter ban.
Earlier this week, the DMK had called for abolishment on the beef ban law, stating it infringes on the right of every citizen to make their food choices.
They also asked the Bharatiya Janata Party (BJP) government to recue itself from endangering the pluralism by instituting monolithic laws.
A beef fest was organised in various parts of Kerala by the Congress and the Left to protest the Centre's ban.
Activists of the ruling Communist Party of India (Marxist) CPI (M)-led LDF, opposition Congress-headed United Democratic Front (UDF) and their youth wings joined forces and took out marches while organising fests across the state, where beef is widely consumed.
Expressing strong disapproval of the Centre's move, Kerala Chief Minister Pinarayi Vijayan had sent a letter to Prime Minister Narendra Modi, by attacking the BJP-led government at the centre and the RSS, saying there was no need for the people of his state to draw lessons from New Delhi or Nagpur on their food habits.
-ANI