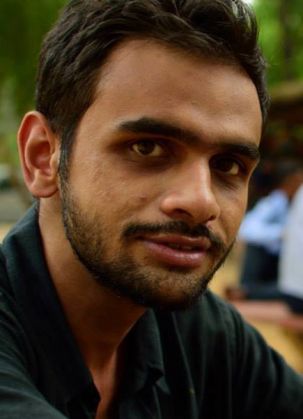 The cases against three JNU students charged with sedition after allegedly shouting anti-national slogans on campus on 9 February have been transferred to the Delhi Police Special Cell that investigates terrorism cases, reports The Indian Express.
The cases were transferred on the same day that the three students were questioned together. The Delhi Police Special Cell focuses on cases relating to national security.
A senior police officer said: "Joint questioning of the three persons was done by the Special Cell. And the report mentions that the accused are not cooperating with the investigation. There is involvement of people from other states as well in the whole incident."
The three students were questioned together on Friday at RK Puram police station and gave different versions of the event for which they were arrested.
Khalid said he did not raise any anti-national slogans, while Bhattacharya said they were present during the sloganeering and Kumar said he was not aware of any anti-national sloganeering, said the sources.
The three were asked to identify the identities of people at the event who raised slogans, but could not do so. The police are trying to track down people who visited the city for the event.