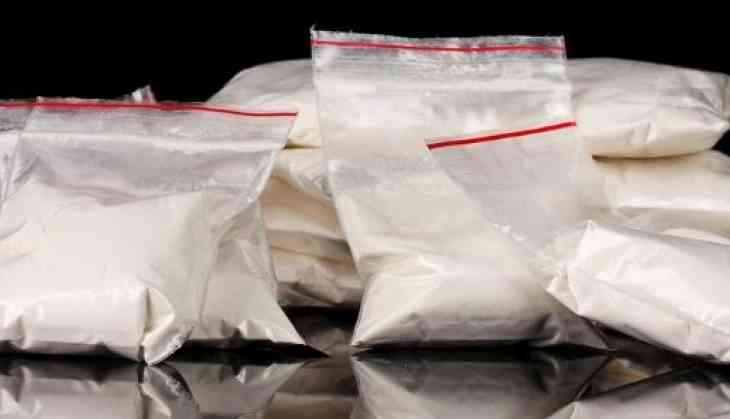 A carrier containing ten kilograms of Charas was seized at the Integrated Check Post ( ICP) of Panitanki in West Bengal's Darjeeling by a joint operation conducted by the 41 Selection Service Board (SSB) battalion and the Narcotics Control Bureau ( NCB), Kolkata on June 19 at 5 p. m.
The testing of the drugs confirmed its weight.
During the operation, a person was caught with drugs of worth Rs. 1.10 crore in the international market.
After subsequent interrogation, the person revealed that he had brought the drugs from Kathmandu.
The operation was executed after the battalion's apprehension about the import of drugs. -
-ANI