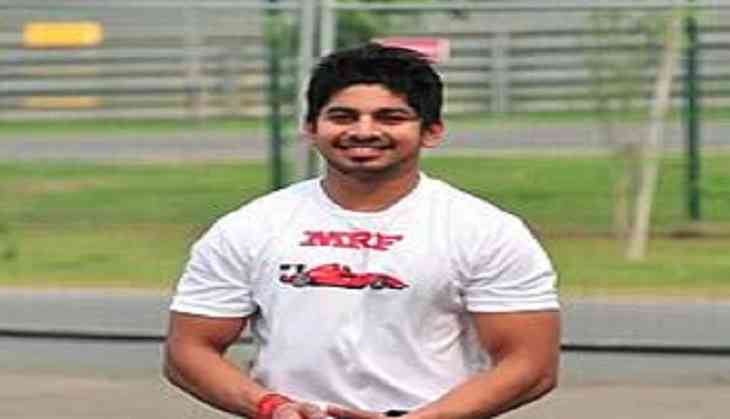 Popular car racer Ashwin Sundar and his wife Niveditha were burned to death after their BMW hit a tree and burst into flames in Pattinampakkam.
The accident, reported to have taken place at 3.30 a.m. 18 March, 2017 morning, happened when Sundar and Niveditha, who lived in Alapakkam near Porur, were returning home after meeting a friend.
A video has surfaced online wherein the car can be seen in flames next to a tree.
The video that was beamed live on Facebook appears to have been recorded by one of the passers-by.
The Chennai Police were reportedly alerted by the local people.
The bodies have been sent to the nearby hospital for post-mortem.
Further details are awaited.
-ANI