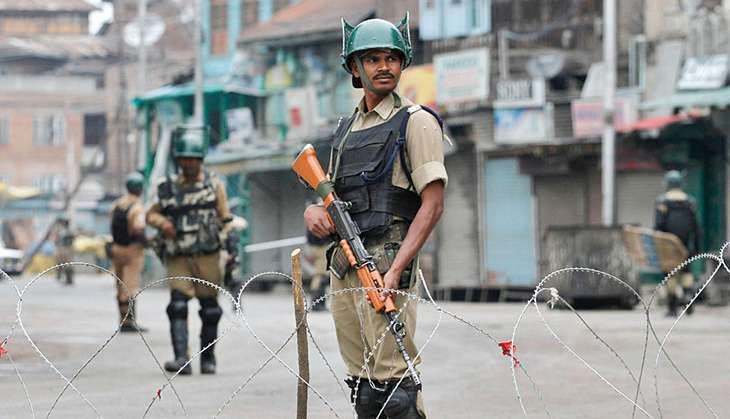 Officials from counter-terror agencies said on Thursday that the Pakistani national arrested in Kashmir on Tuesday had been sent to India to foment more trouble in the state by attacking security forces.
The terrorist, Bahadur Ali, was caught after an encounter in Kupwara in which his four companions were killed. The National Investigation Agency registered a case against him on Wednesday, says the Hindustan Times.
An NIA officer said: "Ali was brought to Delhi late last night. A multiagency interrogation of Ali is on at a safe house in the national capital."
When Ali was captured, minister of state for home Kiren Rijiju called him a "big terror catch". According to an NIA officer, he had been trained by the Pakistan terror group Lashkar-e-Taiba at its camp in Baitul.