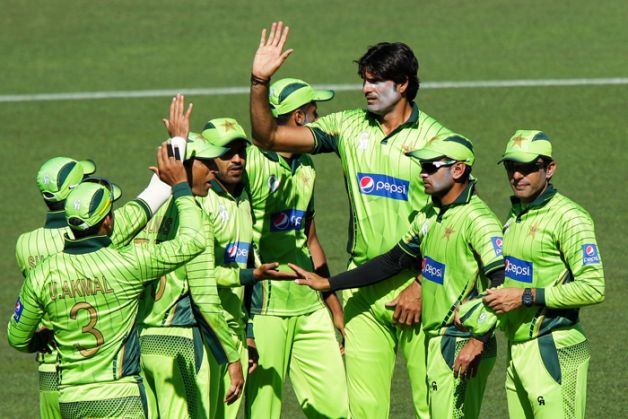 The Congress in Himachal Pradesh is demanding the cancellation of the World T20 match between India and Pakistan at Dharamshala on 19 March to respect the sentiments of family members of those killed in the 2 January terrorist attack on the Pathankot air base, reports The Indian Express.
The party will hold rallies and dharnas all over the state to ensure that the BCCI either cancels the match or holds it elsewhere, said PCC president Sukhwinder Sukhu.
"We are not opposed to the game but this match between India and Pakistan can't be allowed," said Sukhu.