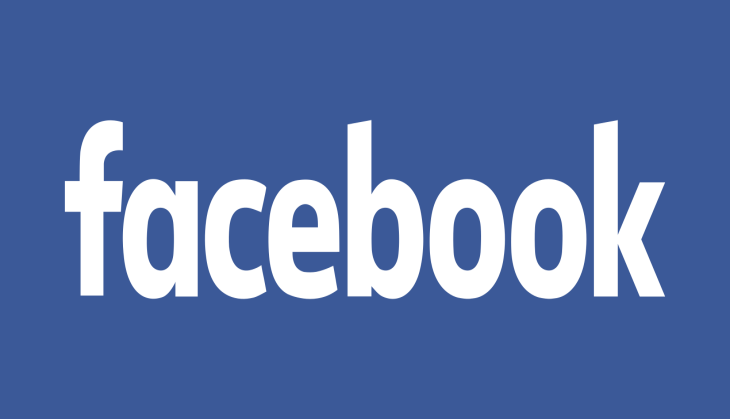 Cambridge Analytica which wrongfully accessed user data for political campaigns did not use EU user information, Facebook told lawmakers.
Based on the testimony by researcher Aleksandr Kogan, no European user's information was accessed as the data firm was interested only in American users' data for US-centric political campaigns, Engadget reported.
It was earlier reported that data on 2.7 million European users had also been accessed by Kogan's app.
(ANI)