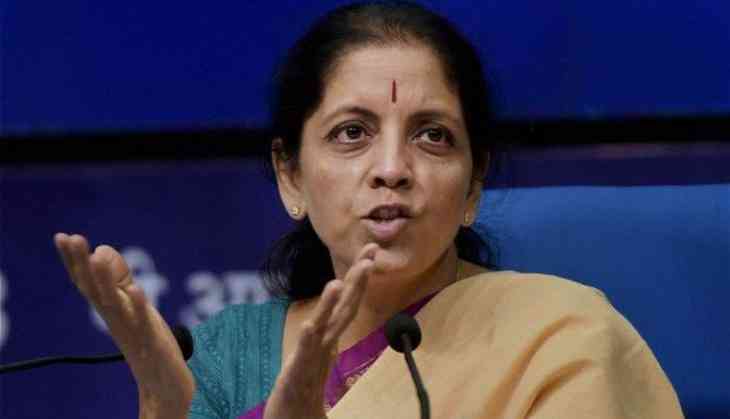 In amid fresh cabinet reshuffle in Prime Mnister Narendra Modi's government, Nirmala Sitharaman is the woman who has grabbed the eyeballs of people by becoming second woman Defence Minister after Indira Gandhi.
Nirmala has been assigned the charge of the Defence Ministry, becoming only the second woman to hold the post since late Indira Gandhi.
Although, being the Prime minister of India, Indira also took over the responsibility of the Ministry of Defense.
Nirmala, who was holding the Commerce portfolio as a Minister of State, was elevated along with Goyal, Dharmendra Pradhan and Mukhtar Abbas Naqvi to the cabinet rank.
As the Defence Minister, Nirmala will be a member of the crucial Cabinet Committee on Security whose members include the Prime Minister, Home Minister, External Affairs Minister and the Finance Minister.
Nirmala had travelled to China for a BRICS meeting, in the middle of a lengthy standoff at the border over Doklam.
The post of the defence minister fell vacant after Manohar Parrikar joined Goa state politics to become the chief minister of the state.