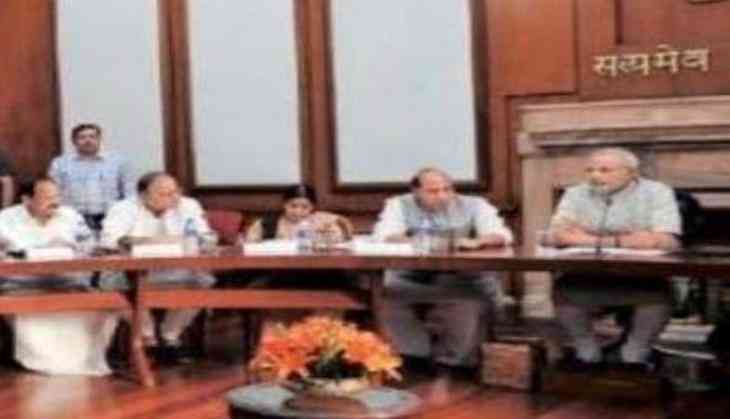 The Union Cabinet on 3 January gave ex-post facto approval for the Memorandum of Understanding (MoU) that was signed between India and the United States (US) for co-hosting the Global Entrepreneurship Summit (GES) 2017 in India.
The MoU delineated responsibilities, areas of co-operation, including logistics, and revenue-related requirements, for the smooth conduct of the summit.
The GES-2017 provided an excellent opportunity for entrepreneurs and investors to meet and interact with the global industry leaders and forge new collaborations.
It provided a forum to enhance economic opportunities for young entrepreneurs, especially women, and the marginalised groups in the long run.
-ANI