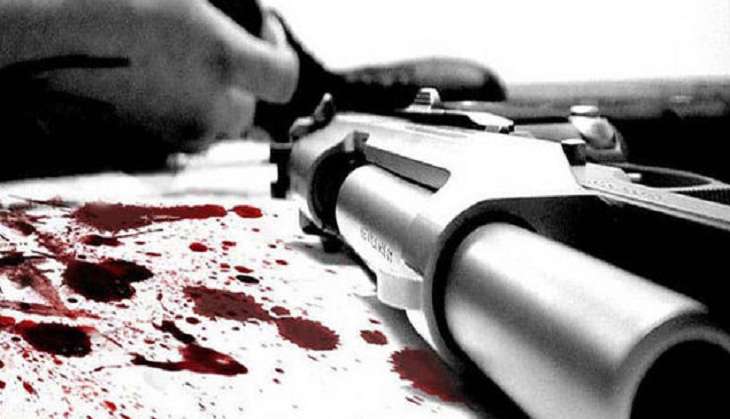 A Bengaluru businesman was shot six times in the northern part of the city on 30 October. According to media reports, the gunman used the sound of the firecrackers as a cover for the shooting.
Surendra Kumar Paruchuri, 55, was shot in Sanjaya Nagar, which is a wealthy neighbourhood in the city.
According to a media report, the neighbours could not hear the sound of the firing as there was lot of firecracker noise.
A policeman said the businessman was shot when he stepped out of his car at night. The gunman fled the sight with an accomplice who was waiting on a motorcycle, according to the police.
The businessman's assistant and wife were in the car at the time of the killing.
Paruchuri, who was involved in real estate and financial services, was entangled in a series of business disputes in court, and the police suspect a business rivalry as the motive for the murder.