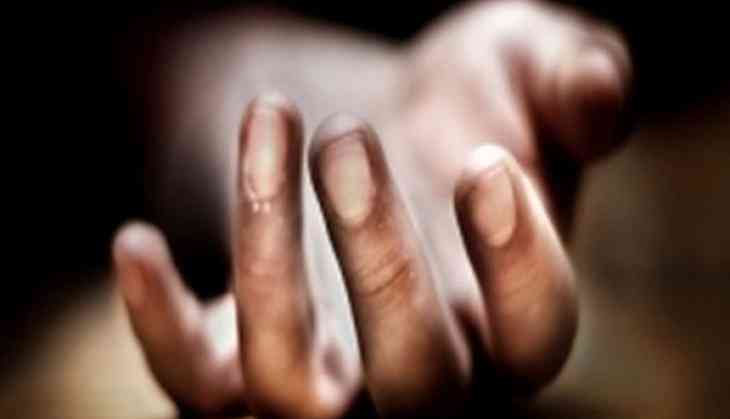 Two days after 11 members of a family were found hanging in their house in Delhi's Burari area, there is a twist in the case.
One of the deceased, Lalit Bhatia, may have directed other members to take the extreme step, Police sources said.
The sources further added that Lalit could have been mentally unfit and hence hallucinating about his father, who died 10 years ago and probably this unstable mind caused Lalit to direct the mass suicide.
Police are now probing if he was in touch with a 'Tantric'.
The joint family might have been under the spell of an occult practitioner, who influenced one or two dominant members, a source claimed.
"Two registers have been found, which contain details of a 'Badh Puja' ritual. It means everybody should hang like the branches of a banyan tree," the Delhi Police Crime Branch source said.
"The details in the registers match with the way the bodies were found - faces wrapped almost entirely, mouths taped and hands tied behind the back. The notes said no one could use the phone, so six phones were left together on silent mode. It also stated that the family has to order food from outside," the source added.
This comes after Joint Commissioner of Police, Crime Branch, Alok Kumar earlier in the day said that post-mortem of all the 11 bodies have been completed, and initial reports suggest suicide.
"Post-mortem of all 11 bodies has been completed, initial reports suggest suicide. Further investigation is underway," he said.
Meanwhile, one Dinesh, a family member filed a complaint with Police on Tuesday, as he ruled out suicide as the cause of death. "I filed a police complaint because this isn't a suicide case. I don't believe in media reports. They had never been in contact with any 'baba'," Dinesh told the media.
The bodies of seven women and four men were found in a house in the Burari area on Sunday morning.
(ANI)