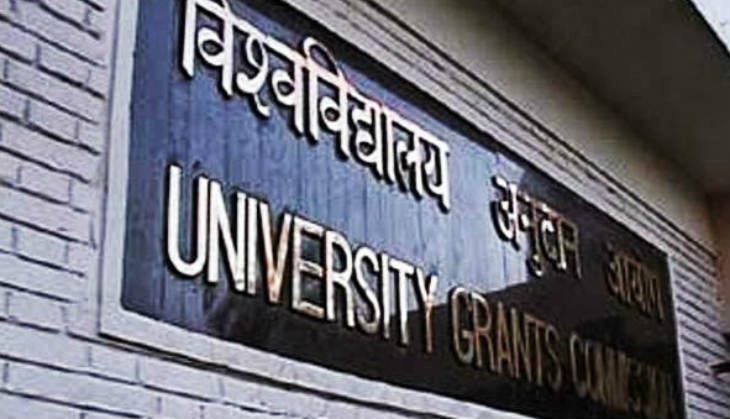 The University Grants Commission (UGC) has said that bullying a student on the basis of his religion, gender, ethnicity or economic background will now amount to ragging.
The definition of ragging has been expanded as per the latest notification issued by the UGC.
As per the new definition, any act of physical or mental abuse (including bullying and exclusion) targeted at another student (fresher or otherwise) on the ground of color, race, religion, caste, ethnicity, gender (including transgender), sexual orientation, appearance, nationality, regional origins, linguistic identity, place of birth, place of residence or economic background now amounts to ragging.
In addition to this, the UGC regulations on curbing the menace of ragging in Higher Educational Institutions (2009) gives a detailed description of what constitutes ragging.
--ANI