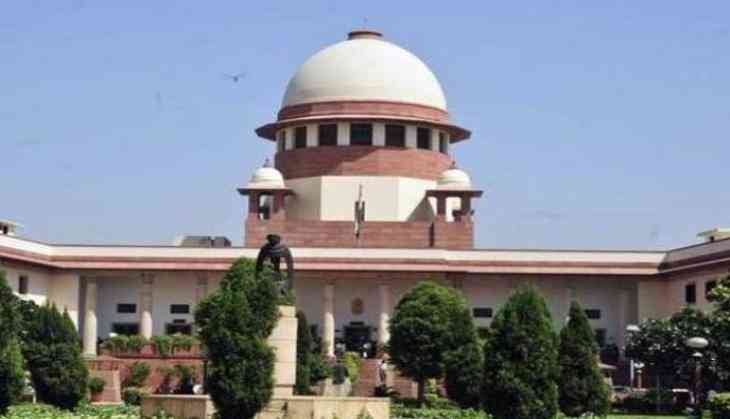 The Supreme Court on 5 December submitted Maharashtra government's appeal challenging Bombay High Court's order of banning bullock cart races in the state and listed the case on Monday.
In orders passed on August 16 and October 11, Bombay HC banned bullock cart racing in the state till final disposal of the matter pending with the court.
On November 10, the Maharashtra Government issued a notification stating the rules for conducting bullock cart races in the state.
The very same day, another notification was issued warning collectors against allowing bullock cart races in their respective districts.
The resolution warning collectors against issuing permissions states a Public Interest Litigation (PIL) which was filed in the High Court in August and the court had stayed all bullock cart races in Maharashtra till a final decision was taken on the matter.
-ANI