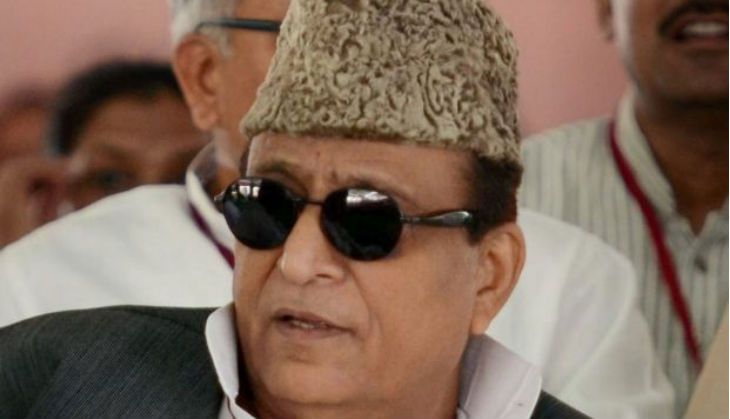 Even as the Akhilesh Yadav government is firefighting the political fallout of the Bulandshahr rape case, Samajwadi Party leader Azam Khan in an insensitive comment on Monday said that the gangrape of a mother-daughter duo in Bulandshahr could be a political conspiracy. He said that the incident could be a ploy by the Opposition to defame the government as elections are due in the state in 2017.
"We must also probe whether this entire controversy is a move by some Opposition elements to defame the government. People who want to come to power may be stooping this low for political interests," the minister was quoted by the media as saying.
The BJP has condemned the statement and demanded a CBI probe into the matter.
On Monday, a fast track court in Bulandshahr sent the three accused arrested for the brutal gang-rape to a 14-day judicial custody.
"Raisuddin, Savesh and Jawar Singh have been sent to 14-day judicial custody. The Sections that have been imposed are 385, 397, 376 D, 342 of the Indian Penal Code and four POCSO rules," Additional District Government Council Navneet Sharma told ANI.
Under attack from Opposition parties over the sliding law and order situation in the state, the Samajwadi Party government on Monday suspended Bulandshahr Senior Superintendent of Police (SSP) Vaibhav Krishan for dereliction of duty.
Six others, including Superintendent of Police (city) Rammohan Singh, Circle Officer (Sadar) Himanshu Gaurav and SHO Ramsen Singh of Kotwali Dehat, were also suspended.
The Chief Minister had set a 24-hour deadline for the force to nab the culprits. In all, 20 accused have been arrested in the case.
With inputs from ANI