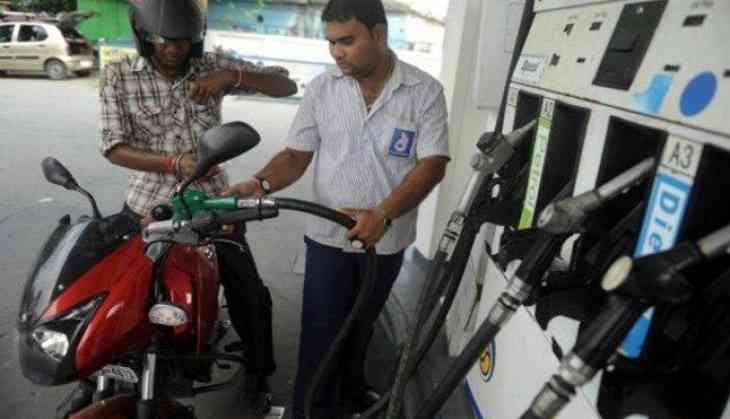 In the budget, the Modi government has decided to reduce the excise duty on petrol and diesel by taking big decisions. But petrol and diesel will not be cheap. In fact, in the budget this year, the government has imposed Rs 2 per liter road cess on petrol and diesel on the other hand. This decision of the government will not provide any relief in the prices of petrol and diesel. At present, prices of petrol and diesel are skyrocketing. Petrol in Mumbai has crossed 80 rupees per liter.
Finance Secretary Hasmukh Adhia said that even though excise duty on petrol and diesel will decrease by 2 rupees, but practically their final value will not have any effect. Speaking to the public, they still have to buy petrol and diesel at the same price as it is now.
"2 Rs excise on petrol and diesel is being reduced and this is being converted into cess, that is the only change we have made, practically there is no impact on the final price of petrol and diesel. To the consumers, there is no change," the Finance Secretary said.