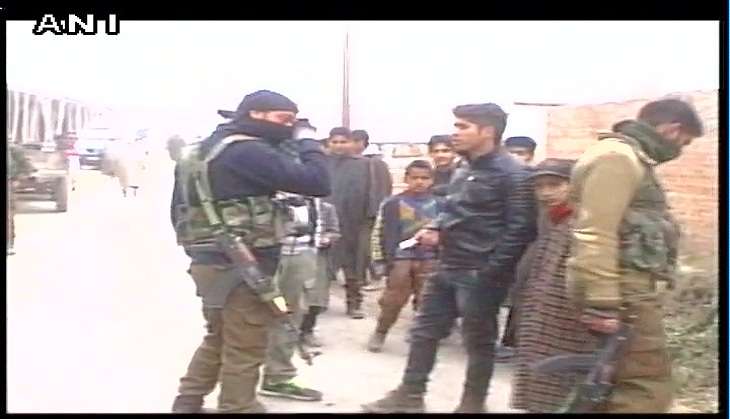 The Charar-i-Sharif branch of Jammu and Kashmir Bank in the state's Budgam district was looted by unidentified gunmen on 21 November.
The robbers looted the bank in broad daylight, absconding with an amount of almost Rs 12 lakh.
Security forces in the state have launched a massive manhunt to nab the culprits.
Further details are awaited.