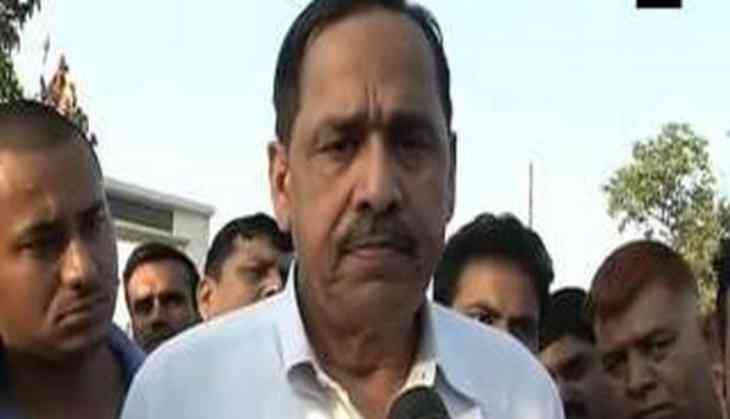 BSP's Naseemuddin Siddiqui appointed in-charge of MP (ANI)
The Bahujan Samaj Party (BSP) has removed Naseemuddin Siddiqui as the in-charge of Uttar Pradesh. He has now been appointed the in-charge of Madhya Pradesh. BSP chief Mayawati yesterday carried out a major organizational rejig in her party.
To revamp her party, Mayawati also dissolved the existing team of zonal, divisional and district coordinators besides the bhaichara (brotherhood) committees set up to woo different castes and communities like Brahmins, Thakur and Muslims.
Mayawati has announced that after a gap of more than two decades the BSP will contest the coming civic body polls in the state on party symbol. The last time her party had contested the local urban body polls on symbol was in 1995.
Reviewing the political situation, Mayawati yesterday directed the leaders to increase the BSP's support base among the sarv samaj while facing new challenges.
-ANI