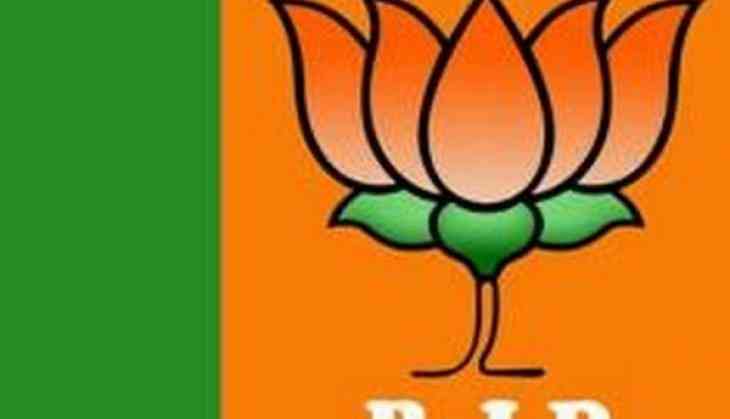 BSP on verge of collapse, says BJP
With the Bahujan Samaj Party (BSP) chief Mayawati and ousted leader engaging in allegations and counter allegations of corruption, the Bharatiya Janata Party (BJP) on Thursday said the party was on the verge of collapse and was scouting excuses to hide its electoral drubbing in the Uttar Pradesh Assembly polls.
"There is a proverb - 'Grapes are sour' and it is clearly applicable to Mayawati who lost miserably in Assembly elections and is now raising one or the other objection or finding fault with the supporters. Instead of introspecting on why she received a serious drubbing in the polls, Mayawati is scouting for excuses to justify her defeat," BJP leader S. Prakash told ANI.
BJP leader Shahnawaz Hussain, on the other hand, called for an investigation into the matter.
"Naseemuddin Siddiqui used to be a confidante of Mayawati. She is making various statements on him. The fight is about money. An investigation must be carried out on allegations levelled by Siddiqui," Hussain told ANI.
Earlier, Mayawati lashed out at Siddiqui for alleging that he was sacked from the party for not paying Rs. 50 crore to the party and not because of anti-party activities. She called him a blackmailer.
"If he can record party president's call and tamper it as per convenience, then how can he be expected to fulfil responsibilities?" she said.
She also said Siddiqui used to scare people for money and was warned by her many times. Talking about the tapes that were released by Siddiqui, Mayawati said they were "doctored."
Siddiqui alleged that Mayawati called Muslims 'traitors' after the debacle in the Uttar Pradesh Assembly elections.
-ANI