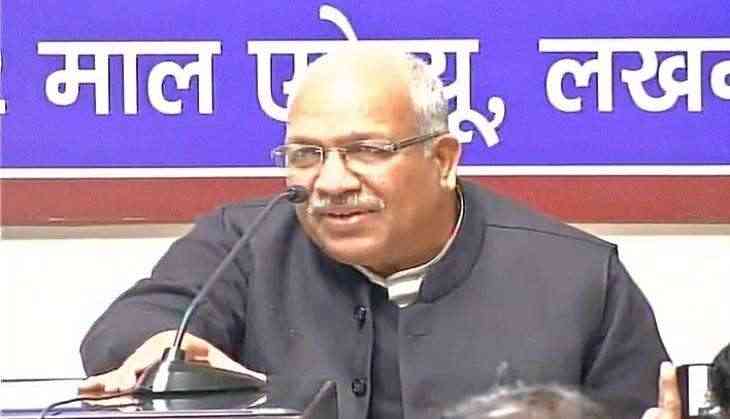 Samajwadi Party MLC Ambika Chaudhary, who had joined Bahujan Samaj Party before the state Assembly elections, resigned from the Uttar Pradesh Legislative Council today.
Following in the footsteps of Samajwadi Party MLC Ashok Bajpai, who earlier in the day resigned from Uttar Pradesh Legislative Council, Ambika Chaudhary also tendered her resignation.
Bajpai's resignation from the UP Legislative Council took the number of party MLCs who have quit recently to four.
It is, however, not clear whether he will join the Bharatiya Janata Party (BJP) or not.
Last week, SP MLC Sarojini Agarwal resigned from the Legislative Council membership and joined the BJP.
Earlier on July during BJP President Amit Shah's visit to the state capital, two SP and one Bahujan Samaj Party (BSP) MLCs had resigned and joined the BJP.
Three sitting MLCs Bukkal Nawab and Yashwant Singh (both Samajwadi Party) and Thakur Jaiveer Singh (BSP) had resigned from the membership of the House.
-ANI