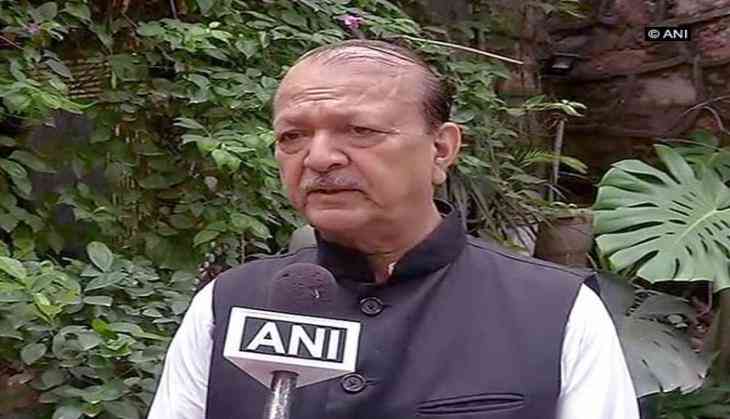 The Bahujan Samaj Party (BSP) on 12 August asked Chief Minister Yogi Adityanath to step down from his post over the death of 30 children in Gorakhpur's Baba Raghav Das Medical College's hospital due to alleged lack of oxygen supply.
BSP leader Sudhindra Bhadouria said the chief minister neglected the health sector completely and did not pay attention towards the issue of health and malnutrition.
"As Yogi is the chief minister of the state, it is his responsibility to take care of the people. Thirty children died in a UP hospital due to negligence which is very shameful. He should resign from the post as the incident took place in his regime which is a crime in the eyes of law," Bhadouria told ANI.
Meanwhile, Adityanath called an emergency meeting over the same.
Uttar Pradesh Health Minister Siddharth Nath Singh has assured quick action against those involved in the alleged disruption in the supply of liquid oxygen in the hospital.
Meanwhile, a development has indicated negligence by the hospital authorities. A letter by the oxygen supply department of the Gorakhpur's Baba Raghav Das Medical College's hospital had warned about shortage of the liquid oxygen cylinders.
This is as an evidence that proves that the hospital authority was well aware of the fact that there was shortage of liquid oxygen cylinders in the hospital, which allegedly claimed lives of over 30 infants.
On 11 August, it was reported that as many as 30 children lost their lives due to encephalitis in a span of 48 hours at the hospital.
-ANI