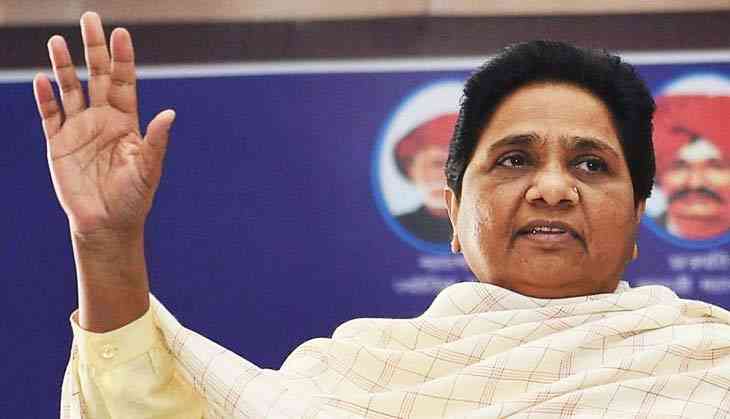 Bahujan Samaj Party (BSP) chief Mayawati has jolted Congress in both Madhya Pradesh and Chhattisgarh where Assembly polls are scheduled at the end of the year. Mayawati has announced her alliance with Ajit Jogi's newly-formed party the Janata Congress Chhattisgarh and will not join hands with Congress.
BSP has also announced that 22 candidates in Madhya Pradesh where it was in talks with the Congress as well for an alliance. The pre-poll alliance of Mayawati's BSP and Ajit Jogi's JCC has been declared in Chhattisgarh.
As per alliance modalities, BSP will contest 35 seats while the JCC will contest 55. Ajit Jogi has been named as the alliance's chief ministerial candidate. In 2013, BSP contested for all 90 seats in Chhattisgarh and secured 4.29 per cent of the polled votes. However, the part's candidates had lost 84 seats. Keshav Chandra is the BSP's lone MLA from the Jaijaipur seat.
However, it has been said that BSP will not join hands with Congress in Rajasthan as well. If Mayawati does not align with Congress in poll-bound Madhya Pradesh, Rajasthan and Chhattisgarh, it will cut Congress's votes and help the ruling BJP.
Sources said that the tickets announced on Thursday include three of the party's four sitting MLAs and was a step to put pressure on the Congress to give in to the BSP's demand for more seats.
Also read: J&K: Four policemen included Special Police Officers missing from Shopian