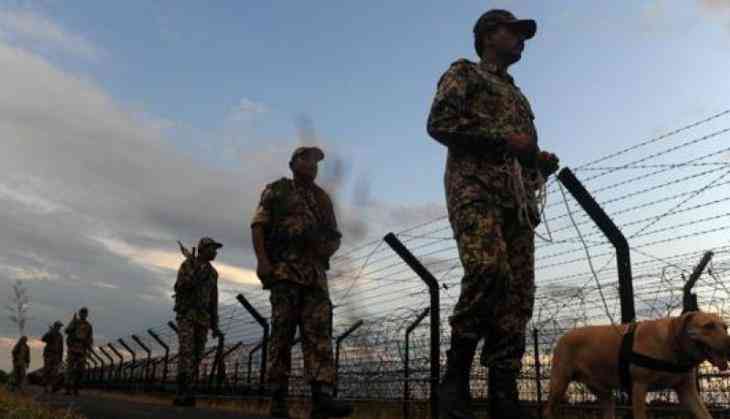 The BSF began its operation 'Garam Hawa' on 15 May in the western sector in Rajasthan, under which vigil along the international border with Pakistan has been stepped up.
The operation will continue till May 23.
The operation is being conducted as chances of infiltration across the border increase during intense heatwave conditions, BSF DIG Ravi Gandhi said.
He said the main aim is to reinforce and strengthen the BSF's vigil along the border during the summer.
Defence Minister Arun Jaitley and Army Chief Gen Bipin Rawat will are also schedule to review the security situation and take stock of counter-terror operations in the Valley, which has been rocked with soaring turbulence recently besides the steady stream of ceasefire violations.
The visit comes in the wake of beheading of two Indian soldiers by Pakistani Army in Poonch district earlier this month which was termed "barbaric" by India.
The spree in infiltration attempts, ceasefire violation, cross-border shelling along with the Valley's internal crisis has turned into a major crisis for the state government as well as the Centre.
Jaitley who also holds the finance portfolio will be in Srinagar primarily for the two-day meeting of the GST Council starting from tomorrow.
- - With agencies inputs