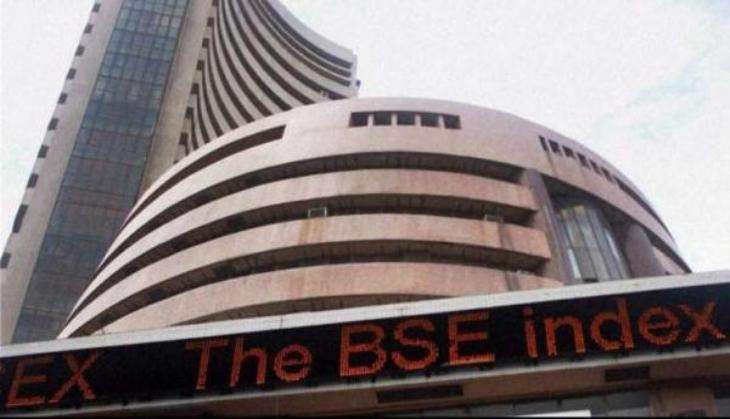 With Britain's exit from the European Union (EU) emerging as the real possibility, the repercussions are reflecting in the Asian markets.
According to media reports, Sensex on 24 June fell nearly 1000 points in pre-opening markets. The Indian Rupee has weakened past the 68 mark per dollar.
Earlier today, the ANI had reported that Sensex was at 26,165.34, down by 836.88 points. NIFTY is also down by 3.5%.
The Indian currency fell to 68.18 against the US dollar, down by 1.36% on Thursday when it was at 67.25 per dollar. It opened at 67.90 on Friday and touched a low of 68.18.
The latest updates from EU referendum show that there has been 71.88% turnout as of now, with 33 of 382 local authorities still to declare. The polling figures leave little room for doubt that Britain and the EU are in fact heading for splitsville.