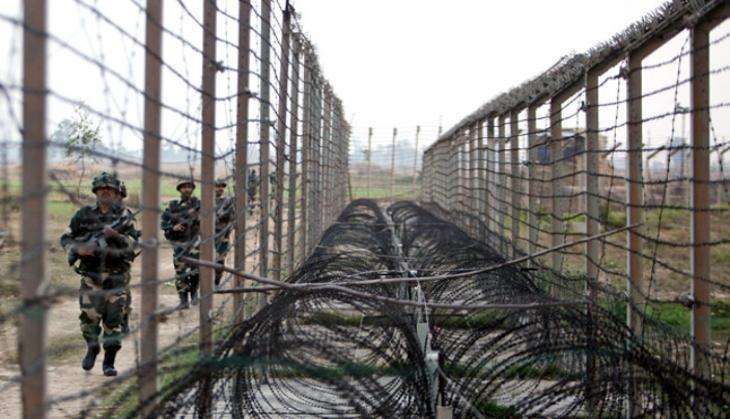 An 80-metre-long, 2 feet by 2 feet tunnel was found by Border Security Force (BSF) near the international border near Chamliyal in Jammu that is assumed to have been used by the three suicide attackers who were killed in a firefight in Samba sector on 29 November. However, it could not be said where the tunnel originates in Pakistan.
BSF director general K K Sharma told media about the tunnel on 30 December and added that the terrorists appeared to have crawled through the tunnel.
On 29 November, while the firewhiting was going on in Samba, another terrorist ambush in an army camp in Nagrota killed seven soldiers including two army officers.
"There was no fence breach. We found this morning (Wednesday) a tunnel in a field where farming is done and soil is soft. The tunnel, around 2feetX2 feet, is about 75-80 metres from the international border (IB) and about 35-40 metres from the fence. We don't know where it originates in Pakistan," Sharma said. Advance information helped the BSF to neutralise the three terrorists by positioning jawans in an effective manner, he was quoted by Times of India.
According to reports, the three terrorists who were killed near Chamliyal on 29 November were armed with three AK-47s, 20 magazines, 517 bullets, an 8mm pistol and 20 grenades, along with other items like a GPS set and food items.