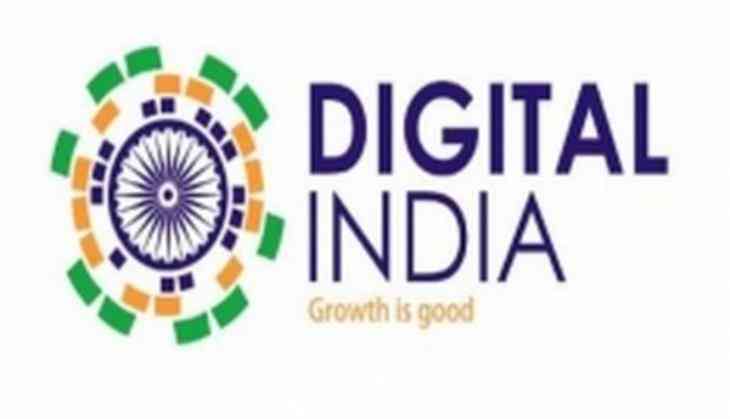 The boost in digital advertising in the valley has changed the lives of many employed youth. With the help of digital advertising in shaping plastic hoardings and boards to enhance the look of markets and commercial hubs in Srinagar has been a story of success for reasons more than one.

Technological advancements have made it easier to design materials much less time. This new technique is heavily in demand by customers.
Digitally designed advertising boards have given a magical makeover to the already splendid Srinagar replacing the old handmade boards which were earlier used for advertisements in malls and shops.

The bloom in the growth of digital advertising in the valley has seen the rise of several digital agencies which are providing employment to the many unemployed youths in the region who have the skills.

With the increase in demand for digital advertising by businesses, more and more youth are being pulled into the industry which is helping to solve the issue of unemployment.
A young entrepreneur, Rasiq Manzoor said, "In the beginning, I did a basic computer course and after that, I did non-linear video editing following which I did a course in graphic designing. Now that designing is doing good and people are earning a lot, I started this business, and it is going well. I have got good clients and the business is going well."

"We have graphic designing, web designing, advertising, printing services, brand marketing. We have a good team and our website that is also providing jobs to youths. The youngsters should stop running behind jobs when they can start a good business."
Another entrepreneur said, "Business is better than jobs especially in our times when getting a job itself is a battle. We are providing employment to a lot of unemployed youth who were struggling to find jobs."

Secretary Kashmir Traders Manufacturers Federation Bashir Ahmad said "If we go back a few years, we would remember that one has to spend a lot of money and time on producing advertising materials, however, that has become much easier with digital marketing. This is attracting a lot of clients and generating good revenue. This is also attracting the youth and solving the issue of unemployment and is a very good initiative."
(ANI)