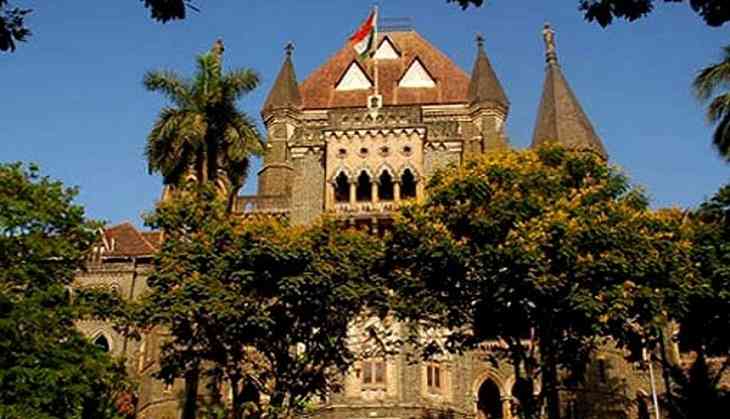 The Bombay High Court has directed the Maharashtra Government to file an affidavit, describing their mechanism for organ donation and transplantation and if not, what they propose to do in this regard.
This came after a petition was heard in regard to a kidney donation case from a brain dead patient, who died on Wednesday evening.
The petition was by a dialysis patient was expecting a donated kidney from a brain dead patient.
The matter was heard yesterday and the government pleader had asked for some time to get written structures from the officers in this regard. As a result, the matter was adjourned for Thursday. Amidst all these, the donor passed away last evening.
Despite the death of the said donor of this matter, the Bombay High Court has not disposed off the case and has asked the state government to file an affidavit in this matter within two weeks.
-ANI