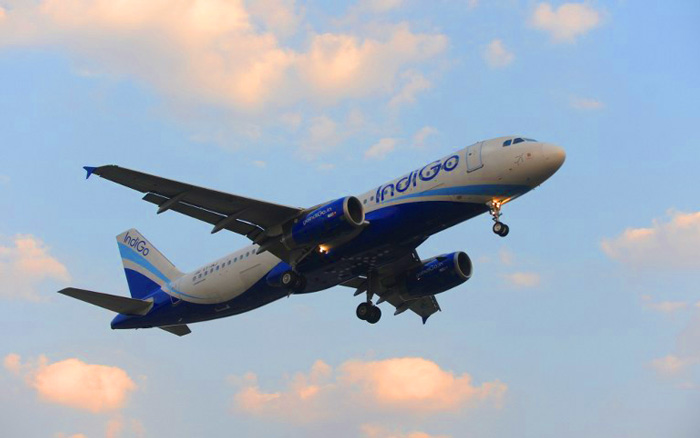 Authorities at the Indira Gandhi International Airport in Delhi are inspecting 10 IndiGo flights after receiving a bomb threat on Wednesday, 23 March.
The Indig 6E 853 flight (Srinagar-Delhi) was earlier taken to the isolation bay for examination following the threat. However, it has been reported that as many as 10 flights are being inspected by authorities at the airport.
The bomb threat assessment committee is also meeting at the airport to discuss the threat. Airport officials have revealed that threats were received for two separate Indigo flights. However, no specific flight number was mentioned by the caller.
The phone call is currently being investigated, while authorities remain on high alert.