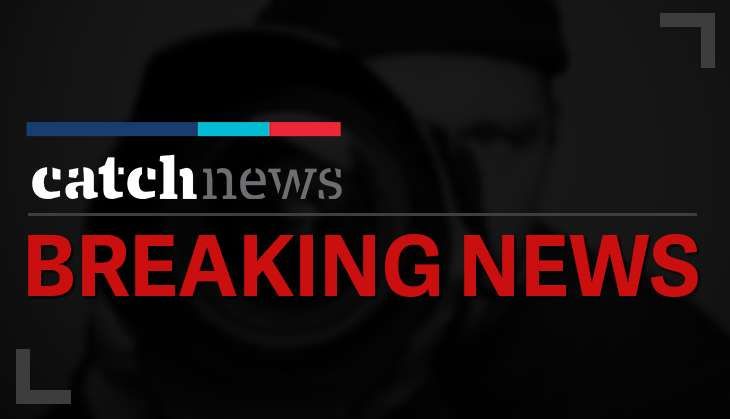 A bomb blast was reported at the gate of Manipur University in Imphal on 10 August. This is the second blast that hit the state on the same day.
A 7-year-old boy was reportedly injured after an Improvised Explosive Device (IED) went off close to a camp of the Border Security Force (BSF) in Moriang Purel village in Imphal, Manipur. Another blast outside Manipur university was reported two hours later.
According to reports, authorities believe that the first blast at the BSF camp was the handiwork of local militants of the region.
It should be noted that the attacks come a day after state activist Irom Sharmila broke her 16-year-long hunger strike against the Armed Forces (Special Powers) Act (AFSPA).
According to Indian Express, an IED weighing 3 kgs was also recovered by a joint team of the 25 Assam Rifles and Manipur Police, while frisking passengers and checking buses near Tendongyan village in Imphal West district. Additional Superintendent of Police Th Vikramjit said the target of the recovered bomb was the security forces.
On 8 August, two BSF jawans were also injured after three bombs exploded at Kangpokpi in Manipur's Senapati district. No organisation or individual has claimed responsibility for the attack yet.