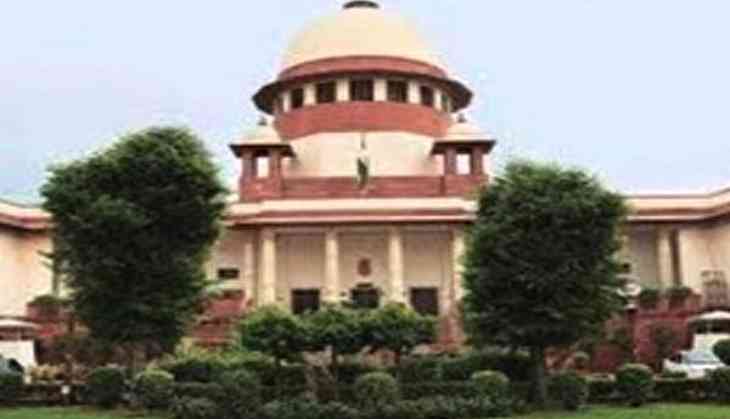 The Supreme Court on 8 May issued a notice and sought a 'detailed reply' from the Centre and several states over the issue of ban on female genital mutilation practiced among Muslims of the Bohra Community.
A bench of the apex court headed by Chief Justice of India Jagdish Singh Khehar and also comprising Justices Sanjay Kishan Kaul and D. Y. Chandrachud issued notice to four states- Maharashtra, Gujarat, Rajasthan and Delhi.
FGM is a process which involves removal of skin from the clitoral hood of women, at the age of seven or between the ages of six and 12.
However, according to the World Health Organisation (WHO), it has no known health benefits and the procedure may cause several immediate and long-term health consequences.
The petitioner, Sunita Tiwari sought a direction to the respondents to implement the resolutions passed in December 2012, by the United Nations General Assembly regarding the rights of the children banning Female Genital Mutilation (FGM) or Khatna or female circumcision, of which India is a signatory and has also ratified UN Convention on the Rights of the Child, UN Universal Declaration of Human Rights and issue appropriate guidelines to this effect.
Tiwari also sought a direction to the respondents to place a complete ban on the illegal and inhuman practice of FGM as the same is being violative of fundamental rights under Article 14 and 21 and Article 39 of the Directive Principles of state policy (DPSP) of the Constitution.
In her petition she also directed the respondents to issue appropriate orders to all the Director Generals of state police to take action on cases of FGM under the existing laws of the Indian Penal Code (IPC) till such time that stricter laws or guidelines are framed by the respondents to stop this practice in India.
-ANI