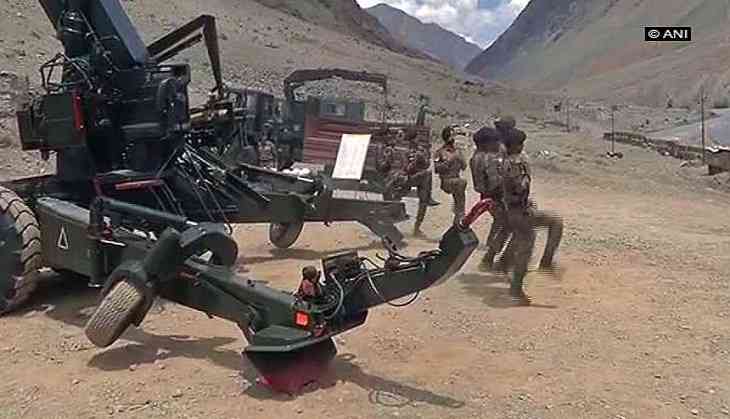 The Supreme Court on Friday dismissed the plea filed by CBI against the Delhi High Court verdict of releasing all the accused in Bofors scam case, including the Hinduja brothers. CBI challenged the 2005 verdict of Delhi High Court in the Rs 64 crore Bofors pay-off case when it order had quashed charges against all accused.
A bench headed by Chief Justice of India Ranjan Gogoi said that it was not satisfied with the reason the Central Bureau of Investigation gave over the delay of over 12 years in filing the appeal.
As per reports, the top court, however, said an appeal against the same high court verdict filed by advocate Ajay Agarwal is pending and the CBI can raise all grounds in it.
"We are not convinced by the grounds by the petitioner in explaining the inordinate delay of 4,522 says in filing the appeal. We notice in the criminal appeal filed by the complainant CBI is a party and it will be entitled to raise all pleas at the time of the hearing," the Supreme Court said.
The CBI had filed an appeal against the May 31, 2005 verdict of the Delhi High Court, on February 2 this year which had quashed all charges against the Hinduja brothers -- Srichand, Gopichand and Prakashchand -- in the Bofors scam. India signed the deal with Swedish arms manufacturer AB Bofors to buy 400 units of the 155 mm Howitzer guns in March 1986.
Also read: Rafale Deal row: Rahul Gandhi calls Rafale an open and shut case; says, 'it is PM Modi-Anil Ambani partnership