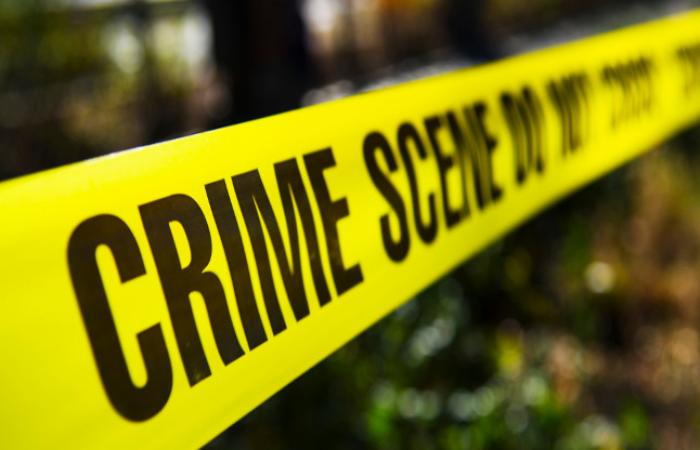 A 28-year-old man from Karimnagar in Telangana was shot by the police after he went on a bloody rampage on Tuesday, stabbing his parents and 20 others.
The electronics engineer, identified as Balwinder Singh, was depressed after he had failed to clear his civil service exams. On Tuesday morning, Singh got into an argument with his parents and, in a fit of rage, removed his sword and stabbed his father in the head and mother in the abdomen, according to an NDTV report.
He then moved the carnage outside, rushing into the street and stabbing motorists and pedestrians. Incoming reports say that an auto-rickshaw driver and a biker were injured in the attack as well.
When police constables tried to contain Singh, he injured them too. Finally, the police were forced to shoot him when he refused to drop his sword.
All the injured were taken to a government hospital, including Singh, who later succumbed to his injuries.
According to the police, Balwinder Singh's injured parents and the auto-rickshaw driver are in a critical condition.