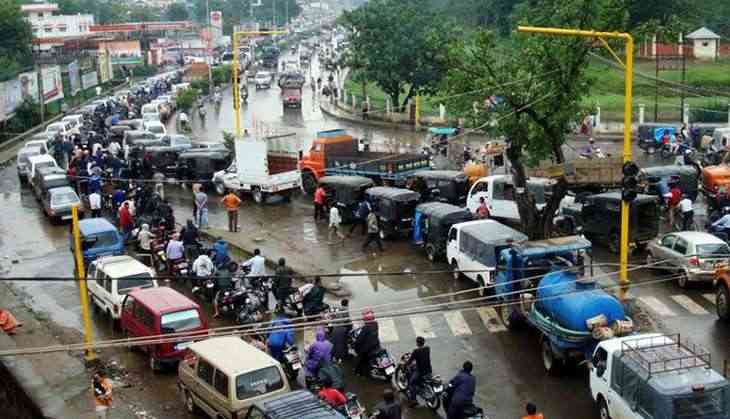 Blockade of NH 54 enters second day; supply of essentials hit
The supply of essential commodities in Mizoram has been hit as the blockade of NH 54 by NGOs and student groups in Mizoram-Assam border district of Kolasib entered its second day today.
The people of Kolasib are protesting against the transfer of a surgeon from a government hospital without a replacement.
The state government issued an order to all the filling stations to ration oil to the vehicles and prohibited purchase of petrol with containers.
Long queues of vehicles were seen at various filling stations in Aizawl as the vehicle owners and drivers anticipated shortage of fuel due to the blockade.
The 850 km long national highway, considered lifeline of Mizoram, connects Assam and Mizoram and the blockade, if prolonged, could create problem in availability of essential commodities.
-PTI