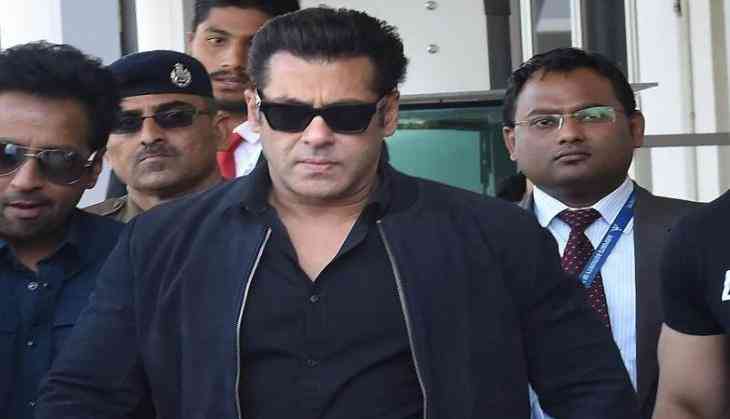 Today a Jodhpur court will deliver the judgment in a 1998 poaching case in which Bollywood stars Salman Khan, Saif Ali Khan, Sonali Bendre and Tabu are accused of poaching two blackbucks.
In the 20-year-old blackbuck poaching case, Salman Khan will be present in the Jodhpur Chief Judicial Magistrate Court today for the verdict.
Here's all you need to know about the case:
Salman Khan along with Saif Ali Khan, Tabu, Sonali Bendre and Neelam are alleged to have killed two blackbucks in Jodhpur's Kankani village while they were there for shooting the movie 'Hum Saath Saath Hain' in 1998.
After local Bishnoi community protested, a case was filed against Salman and the other actors.
Salman has been charged under section 51 of the Wildlife (Protection) Act while the six other accused have been charged under IPC section 149, which is about unlawful assembly.
They can be sentenced to minimum one year in prison or maximum six years if convicted
Salman claimed that he was being framed as the blackbuck died of 'natural causes' in a hearing in January 2017.
This is the last of the three poaching cases against Salman from 1998 that is being heard at Jodhpur trial court. He was acquitted by the Rajasthan high court in other two poaching cases after the trial court convicted him.
In 2017 January, Salman was acquitted on the grounds of "insufficient evidence" by a Jodhpur court in an Arms Act case, which is about possessing an unlicensed 22 rifle and 32 revolvers and using them to poach the two black bucks at Kankani village.
The appeal of the prosecution filed against all these acquittals are pending in different courts.