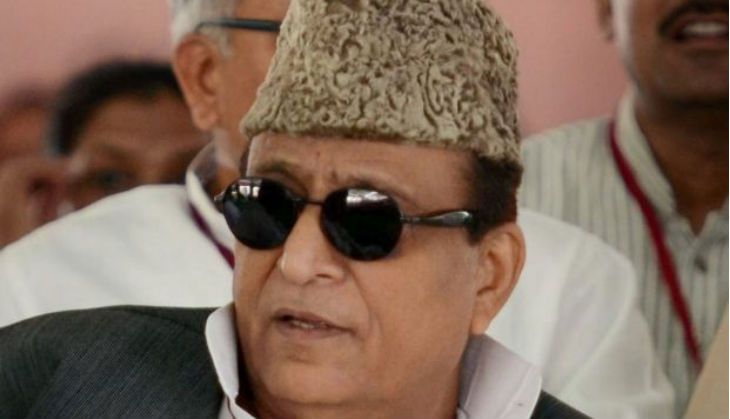 On 19 October, the Bharatiya Janata Party (BJP) snubbed Azam Khan for his controversial statement directed at Prime Minister Narendra Modi.
BJP spokesperson Nalin Kohli said that Khan should not make unwarranted comments against prestigious institutions and reminded the Samajwadi Party leader of the time when the Uttar Pradesh Police was made to search for his buffaloes.
"After all Narendra Modi is the Prime Minister of the country. It is an institution, he is not just the Prime Minister of the BJP. Azam Khan may like him or not like him that is a different issue but should lose comments be made against such institutions," Kohli said.
"The second issue is if he is very keen to comment, there are many issues on which he can comment. For example, the UP Police had more time to look for his buffalo than to catch criminals and what about Mulayam Singh ji's famous comment on the Mumbai rape case 'Oh boys are boys after all they can do something like that' such major issues emanating for Uttar Pradesh" he added.
On 18 October, Khan took a jibes at Prime Minister Modi for his "chaiwala" beginnings, his "monogrammed suit" and his drum playing episodes in Japan and Tanzania.
"I have all the qualities of becoming Prime Minister. I can make tea, play the drum, cook food and I wear proper clothes. Besides, I am not all that bad looking or am I corrupt," Khan said at an e-rickshaw distribution function in Saharanpur, Uttar Pradesh.
--ANI