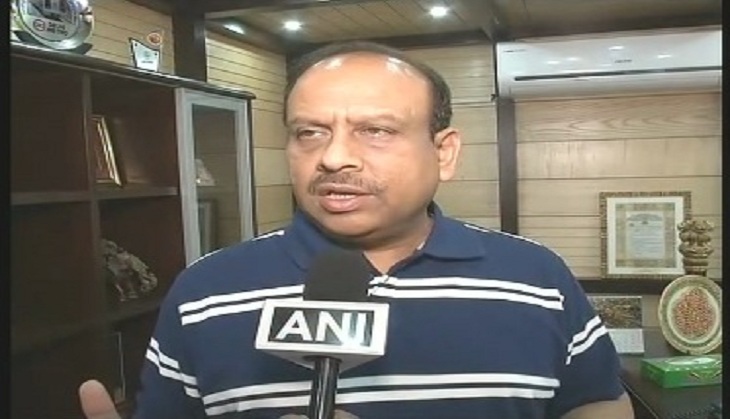 On 18 April, the first working day of the second edition of Delhi's Odd-Even scheme, the Bharatiya Janata Party (BJP) slammed the Arvind Kejriwal-led Aam Aadmi Party government's scheme to curb vehicular pollution, calling it a publicity stunt.
"We don't know as to what this government wants to prove through the Odd-Even formula. If you say that traffic congestion gets reduced for 15 days, the traffic will on the 16th day yet again face the same problem. Then why this drama?" BJP leader Vijendra Gupta told ANI.
"There has been no reduction in pollution. The people of Delhi are facing problems but the Delhi government has no time to pay heed to their problems as it is busy advertising itself," he added.
The Leader of Opposition in Delhi Assembly alleged the AAP government was using public money to gain political mileage and publicity. "This is a publicity stunt all over the country. There has been a misutilisation of public exchequer. This shows the dictatorial attitude of the Kejriwal Government," he said.
Meanwhile, BJP MP Vijay Goel defied the rule by driving an odd-numbered car and refusing to carry his driving license and mandatory car papers. 
Read more - Odd-Even 2.0: BJP MP Vijay Goel defies rule, drives an odd-numbered car without a license
The shutdown called today by the Bharatiya Mazdoor Sangh (BMS) was also called off after a meeting between Transport Minister Gopal Rai and union representatives.
--ANI