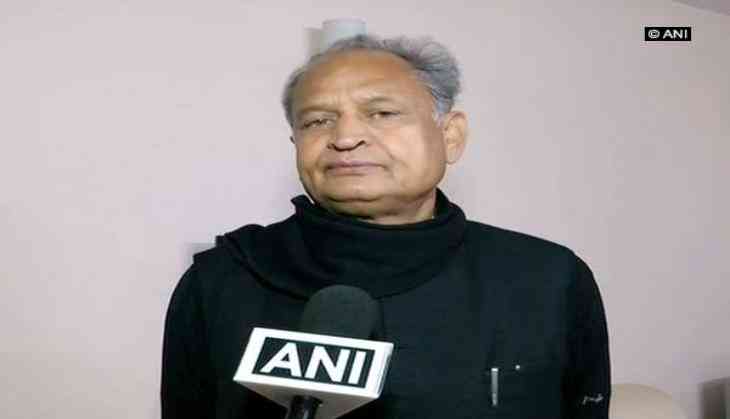 Alleging scope for corruption in the Bhamashah scheme introduced by the ruling BJP in Rajasthan, senior Congress leader Ashok Gehlot on Sunday said it should not have been launched.
Bhamashah is a direct benefit transfer scheme under which health insurance and medical treatment facilities are provided to the beneficiaries.

Gehlot said his erstwhile government had studied a similar scheme in Andhra Pradesh and found large scale corruption.
"There was a scheme similar to Bhamashah in Andhra Pradesh and there was large scale corruption in it. It was not known who was getting treatment at what level and where," he told reporters at the airport here.
The former Rajasthan chief minister alleged that the BJP government has only worked to change names and to weaken schemes.
"The (BJP) government brought the Bhamashah scheme. Crores of rupees were spent on Bhamashah cards and that is a matter of investigation. When Aadhaar cards were there already, then why the Bhamashah cards were made," he asked.
Gehlot said chief minister Vasundhara Raje's decisions were unfortunate and her tenure would be remembered for bad governance and as that of an inefficient government.
-PTI