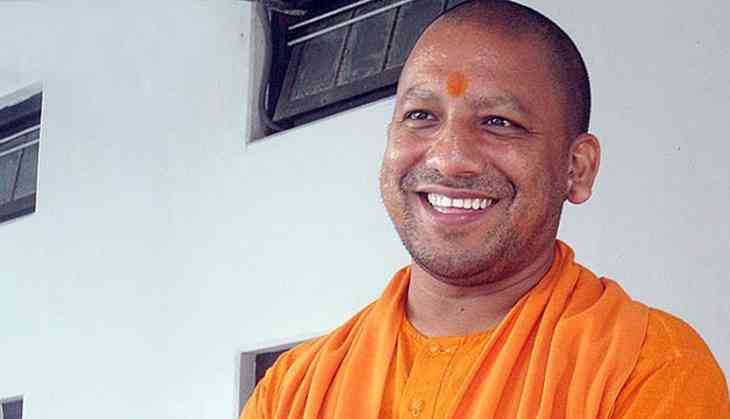 BJP says, Yogi Government following BJP manifesto to lead UP towards development
Ahead of Yogi Adityanath's first Cabinet meeting today, the Bharatiya Janata Party (BJP) expressed confidence in the Chief Minister saying Uttar Pradesh is on the path of development as the state government is strictly following the BJP manifesto.
'People have higher expectations from BJP and we will surely fulfill their expectations. In the first cabinet meeting, we will discuss the things for the betterment of society and for people,' Bharatiya Janata Party (BJP) General Secretary Vijay Bahadur Pathak ANI.
He further stated that Adityanath has made it clear to all leaders in his government that they have to work only according to the BJP manifestos.
'By following the BJP manifestos, the Yogi government will take the state on the path of development. There will be more schemes for the betterment and development of society and will make UP redemption from crime,' he added.
The first Cabinet meeting of Uttar Pradesh CM Yogi Adityanath's government will be held in Lucknow today.
The Cabinet, chaired by the Chief Minister is likely to take up several key issues including a loan waiver for farmers. (ANI)