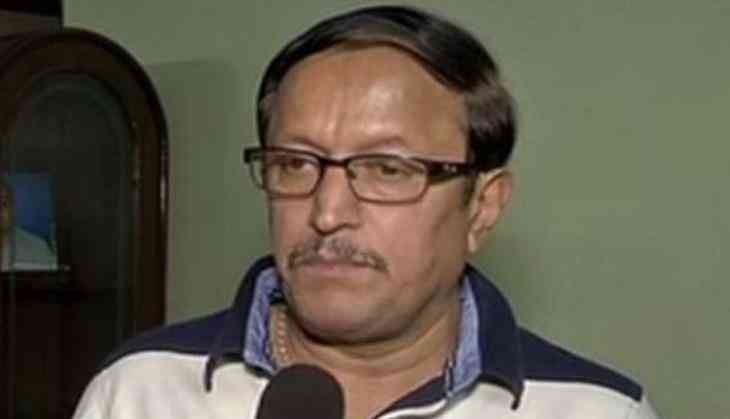 BJP says, UP polls defeat has led Azam Khan to make 'irresponsible' statements (ANI)
Mocking Samajwadi Party leader Azam Khan's move to return his cow fearing the cow-vigilantes, the Bharatiya Janata Party (BJP) on Monday said the loss in Uttar Pradesh elections have led the former to make irresponsible statements.
'Azam Khan is trying to politicize the issue and after the loss of power in Uttar Pradesh he wants to be back in the news and be relevant in state politics. He is making irresponsible statements,' BJP leader S. Prakash told ANI.
He further said that Khan should take a cue from the response of the people and behave more responsibly. Meanwhile, another BJP leader Manoj Mishra said the entire Uttar Pradesh knows the dramatic persona of Azam Khan as he uselessly makes an issue out of anything.
'The thing is he is involved in corruption and in order to divert the eyes he is making false issues,' he added.
Citing recent attacks on people carrying cows, Azam yesterday returned the cow which was gifted to him by Shankaracharya of Govardhan Peeth, Swami Adhokshjanand Maharaj, fearing that any vigilante could kill the animal to 'defame' him.
He is scared to keep cows on his farm after the recent incident at Alwar in Rajasthan, where cow vigilantes lynched a man, who was transporting cows to his village.
'If anything happens to the cow or the calf, such vigilante groups will get an excuse to kill people. It is, therefore, better to return them,' Azam said.
-ANI